Master of Urban Church Growth
Master of Urban Church Growth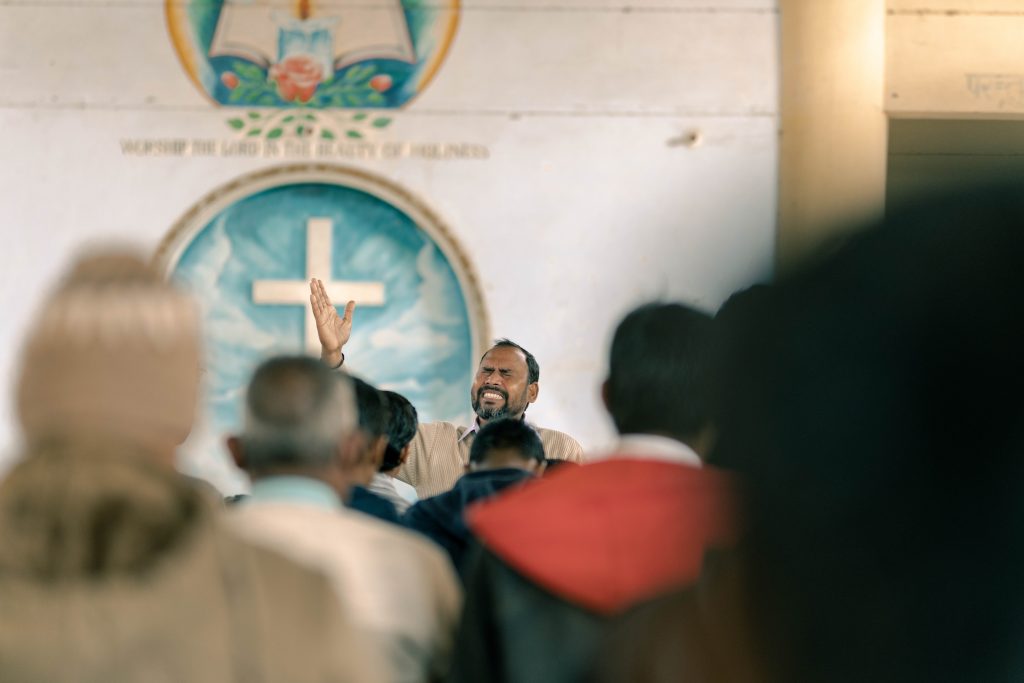 The Master of Urban Church Growth (MUCG) focuses upon the development of a biblical Kingdom framework for the evangelistic mission of the church.
The Master of Urban Church Growth (MUCG) focuses upon the development of a biblical Kingdom framework for the evangelistic mission of the church.
the MASTER OF Urban Church Growth
The Master of Urban Church Growth program involves analyzations of contemporary trends in church growth in the urban context, and empowers you with effective tools for church growth. The degree focuses on theological, methodological, and contemporary issues in evangelism and church growth.
The Master of Urban Church Growth program focuses on the study of principles in church growth with special attention given to theological, cultural, and indigenous principles, which may affect the rate and pattern of church growth. The program also focuses upon church growth in the global context.
The Master of Urban Church Growth program contains the equivalent of 90 credit hours. These 90 credit hours are comprised of 21 required courses and 9 elective courses.
THEOLOGICAL REQUIRED COURSES
KINGDOM THEOLOGY REQUIRED COURSES
CORE CURRICULUM REQUIRED COURSES
SELECT ANY 10 OF THE FOLLOWING 12 COURSES
The Master of Urban Church Growth program includes 9 elective courses. Click the button below for a listing of the elective courses. In addition to these electives, courses from other master programs can also be taken as electives.
Master of Urban Church Growth Degree Plan
Each module represents one 8-week session of classes. Each module also contains 4 required practical ministry seminars. 27 required courses and 3 electives
Module 1
Old Testament Survey I Advanced
New Testament Survey I Advanced
Module 2
Old Testament Survey II Advanced
New Testament Survey II Advanced
Module 3
Systematic Theology I Advanced

Church History I
Module 4
Systematic Theology II Advanced

Church History II
Module 5
Church History III

The Gospel of the Kingdom
Module 6
Apologetics

The Crown and the Cross
Module 7
Kingdom Education
Jesus the Jewish Messiah
Module 8
Christianity in a Global African Context
The Kingdom of God and the New Testament
Module 9
The Kingdom Then, Now, and To Come
Elective
Module 10
Module 11
Module 12
Module 13
Module 14
Module 15
ADDITIONAL PROGRAM INFORMATION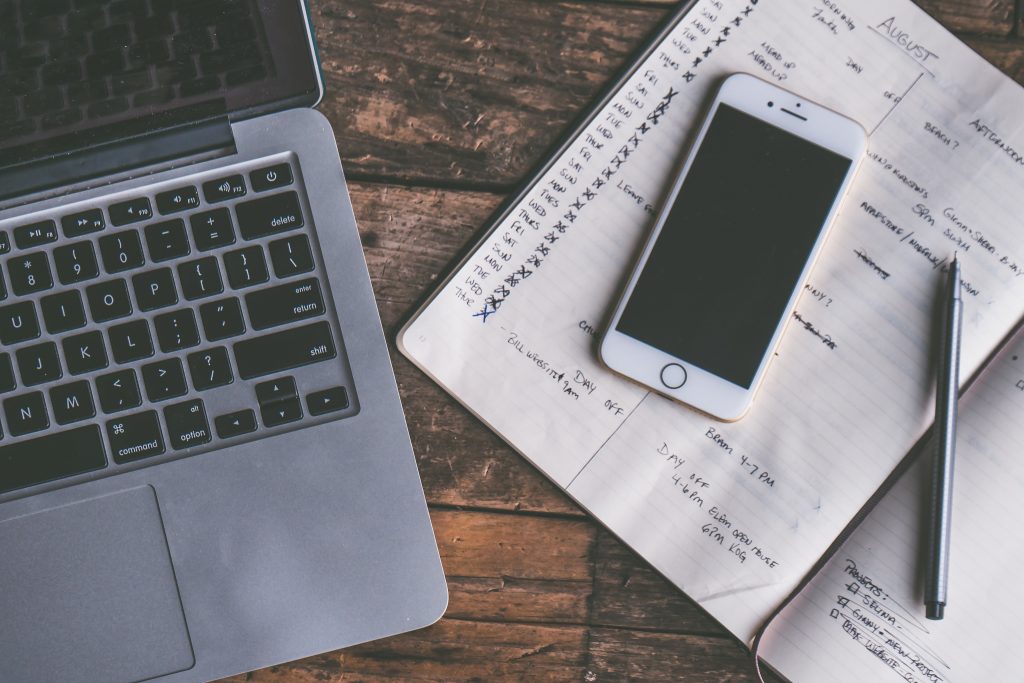 Recommended Course Schedule
2 courses per session (one session is equivalent to 8 weeks)
12 courses per year
With special approval you can get access to take 15 courses per year
8-Week Course Schedule
Midterm
Final exam
Reflection papers from weekend lectures (4 per course)
Final paper
Weekly "Think Tank" discussions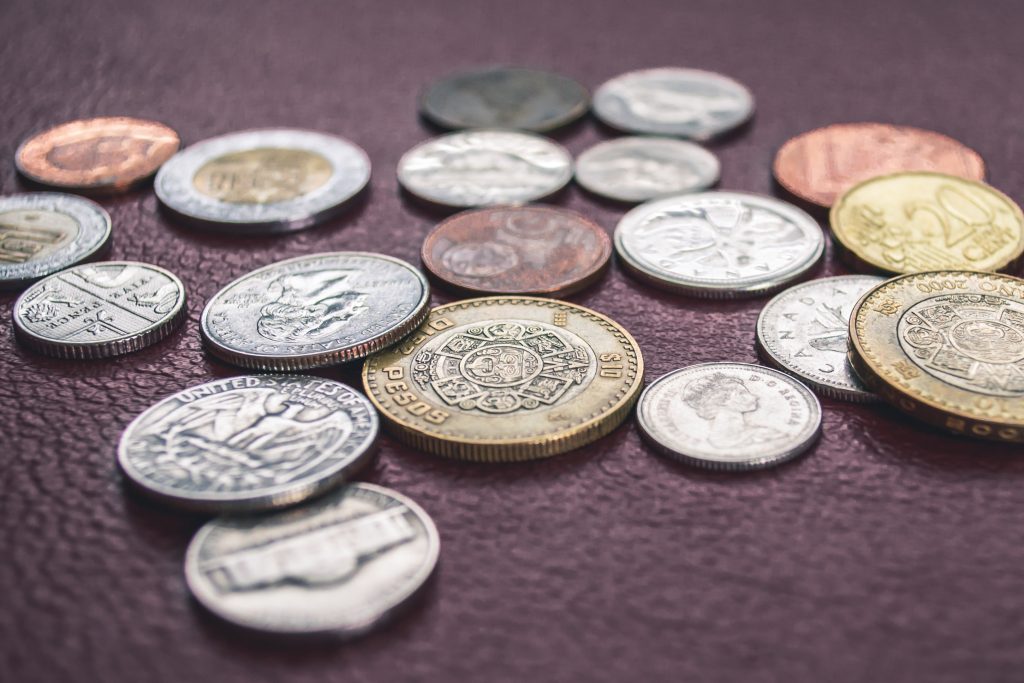 KTS is the most affordable seminary available today and all of our degree programs can be completed without student loans. 
How Tuition is Estimated
For the Master of Urban Church Growth degree, courses are $425 per course.
For additional tuition and fees information, visit Tuition & Fees.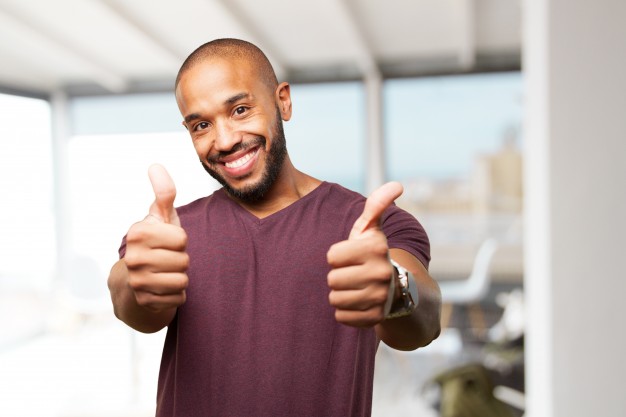 Upon receipt of your application and application fee, your application will be reviewed by the Academic Committee. Following the recommendations of the Academic Committee, an Admission Counselor will contact you via email with the results and follow up actions.
Other Programs You Might Be Interested In!
The Master of Divinity (M.Div.) is a professional degree for the pastoral profession. It is a high-level degree that provides a well-rounded theological education for anyone seeking a theological education.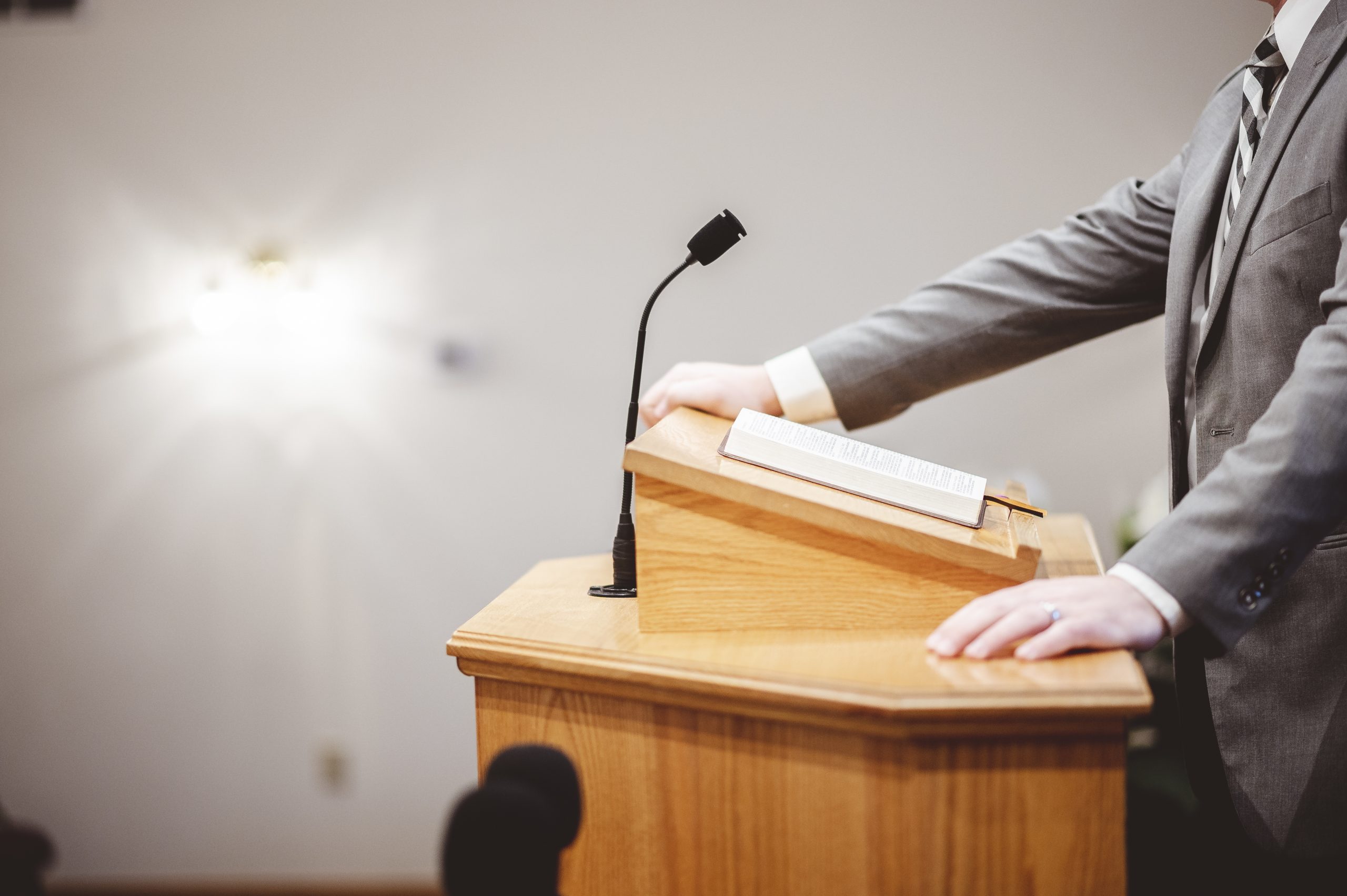 The Master of Practical Ministry (MPM) is an advanced degree that is equivalent to the M.Div. but is designed to fully prepare learners for practical ministry in the local church.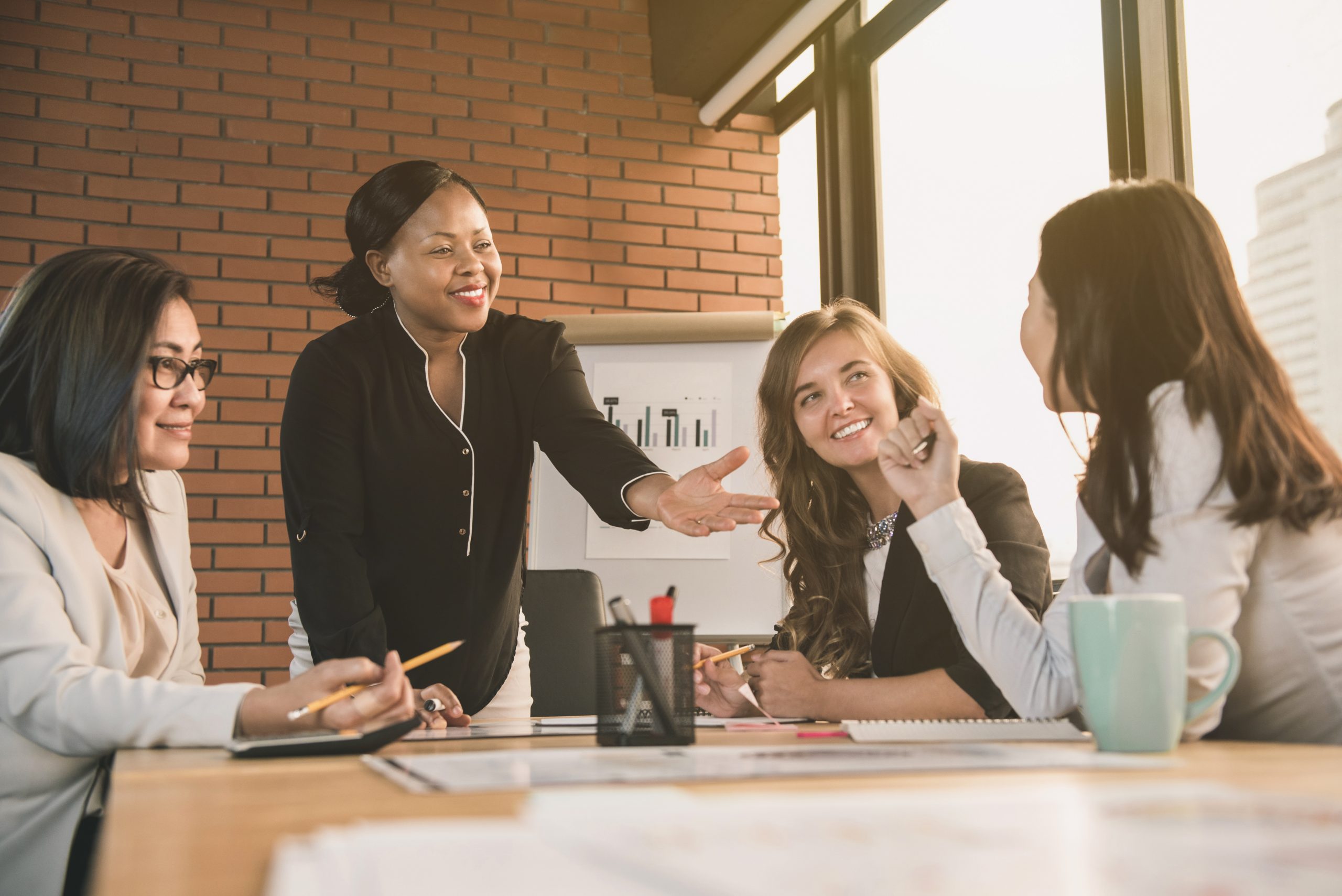 The Master of Theology and Leadership (MTL) is a specialized master's program that provides the learner both a foundation in theology and leadership.
The Master of Kingdom Theology (MKT) is our featured and uniquely offered Kingdom degree program. This program is based upon the original Kingdom message in its Jewish context.
The Doctor of Ministry (D.Min) is the highest level professional degree that prepares ministry professionals for effective, full-time ministry.
The Doctor of Kingdom Theology (D.KT) degree is an academic degree that blends academics and Kingdom-based ministry. This degree is designed to provide the learner a deep dive into the Kingdom of God based upon its original Jewish context.