The Bridge Program is a dual degree program, where you can receive a Bachelor of Kingdom Theology (BKT) and a Master of Kingdom Theology (MKT) degree simultaneously. The Bridge Program combines these two degrees and reduces the overall courses needed for completion of the undergraduate degree.
The bachelor's is designed to provide the learner a basic theological education that focuses upon undergraduate level of studies that encompasses a sound holistic theological education, with a special emphasis in Kingdom Theology.

The master's provides a deeper and more investigative approach to the Kingdom of God on a graduate-level which includes research and writing. 
the dual degree - Your key to kingdom theology!
The Bridge Program is designed to prepare you for a Kingdom scholarship that allows you to teach and preach with a thorough knowledge of the original message of Jesus, the Kingdom of God. You will earn both your bachelors degree and your master's degree in Kingdom theology which provides the most concentrated program of Kingdom studies in existence. This program will assist you in teaching, writing, and declaring the message of Jesus in our present context.
The Bridge Program contains the equivalent of 180 credit hours, which is comprised of 90 credit hours from the undergraduate program (Kingdom Bible University) and 90 credit hours from the Kingdom Theological Seminary.
The Kingdom Bible University Bachelor of Kingdom Theology contains the equivalent of 120 credit hours and is traditionally completed in 4 years. Through the Bridge Program, you will be exempt from 30 of those credit hours, which will save you tremendously in tuition and in the time it takes to complete your degree. Instead of spending 4 years just to complete your bachelor's, you can spend 4-5 years and obtain both a bachelor's and master's in Kingdom Theology.
Kingdom Bible University Undergraduate Courses
Kingdom Theological Seminary Graduate Courses
THEOLOGICAL REQUIRED COURSES
SELECT ANY 4 OF THE FOLLOWING 6 COURSES
Bridge (Dual Degree) Program Degree Plan
Each module represents one 8-week session of classes. Each module also contains 4 required practical ministry seminars. 30 required undergraduate courses are specified below; followed by completing the Master of Kingdom Theology Degree Plan.
Module 1
Old Testament Survey I
New Testament Survey I
Module 2
Old Testament Survey II
New Testament Survey II
Module 3
Systematic Theology I
Introducing the Kingdom
Module 4
Systematic Theology II
The Gospel of the Kingdom
Module 5
Systematic Theology III
From the Kingdom to the Church
Module 6
Systematic Theology IV
The Crown and the Cross
Module 7
Practical Hermeneutics 
A Survey of the History of Israel
Module 8
Kingdom Exegesis I (Older Testament)
Kingdom Discussions in Theology
Module 9
Kingdom Exegesis II (Newer Testament)
Welcome to the Kingdom
Module 10
Kingdom Homiletics I
Jesus the Jewish Messiah and His Kingdom Ministry
Module 11
Kingdom Homiletics II
The Kingdom, The Church, and You
Module 12
Church History I
The Kingdom, Globalization, and You
Module 13
Church History II
Kingdom Reformation
Module 14
Understanding the Kingdom of God
The Kingdom Then, Now, and To Come I
Module 15
The Kingdom Then, Now, and To Come II
Evangelism and Discipleship: Power Evangelism
ADDITIONAL PROGRAM INFORMATION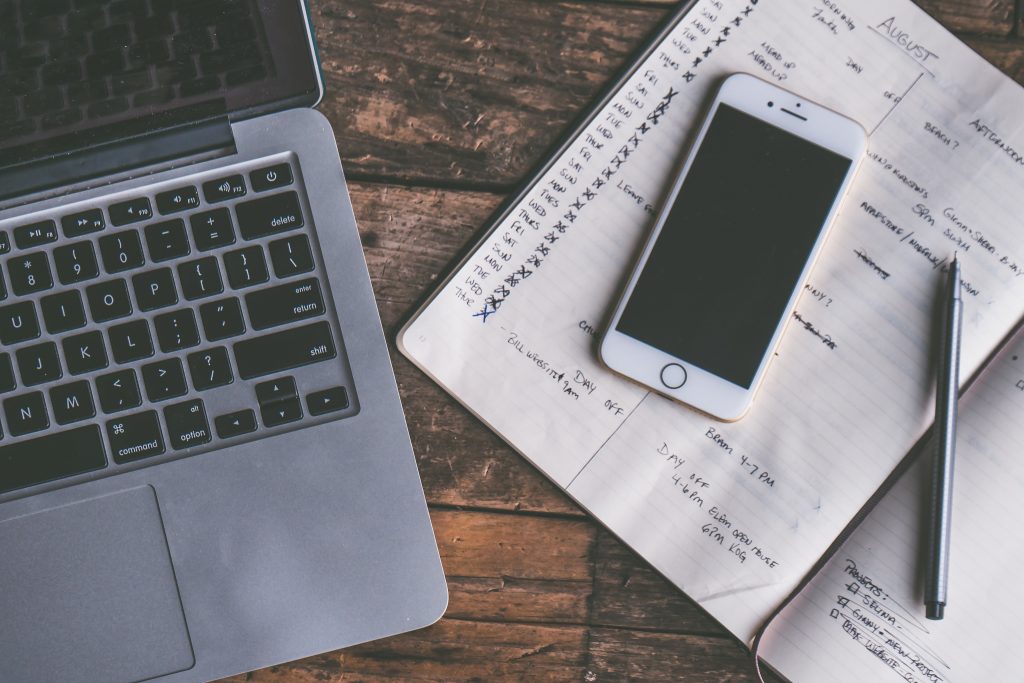 Recommended Course Schedule
2 courses per session (one session is equivalent to 8 weeks)
12 courses per year
With special approval you can get access to take 15 courses per year. This would allow you to finish the bridge program and earn your bachelor and master's degrees in 4-5 years.
8-Week Course Schedule
Midterm
Final exam
Reflection papers from weekend lectures (4 per course)*
Final paper*
Weekly "Think Tank" discussions*
*For KTS classes only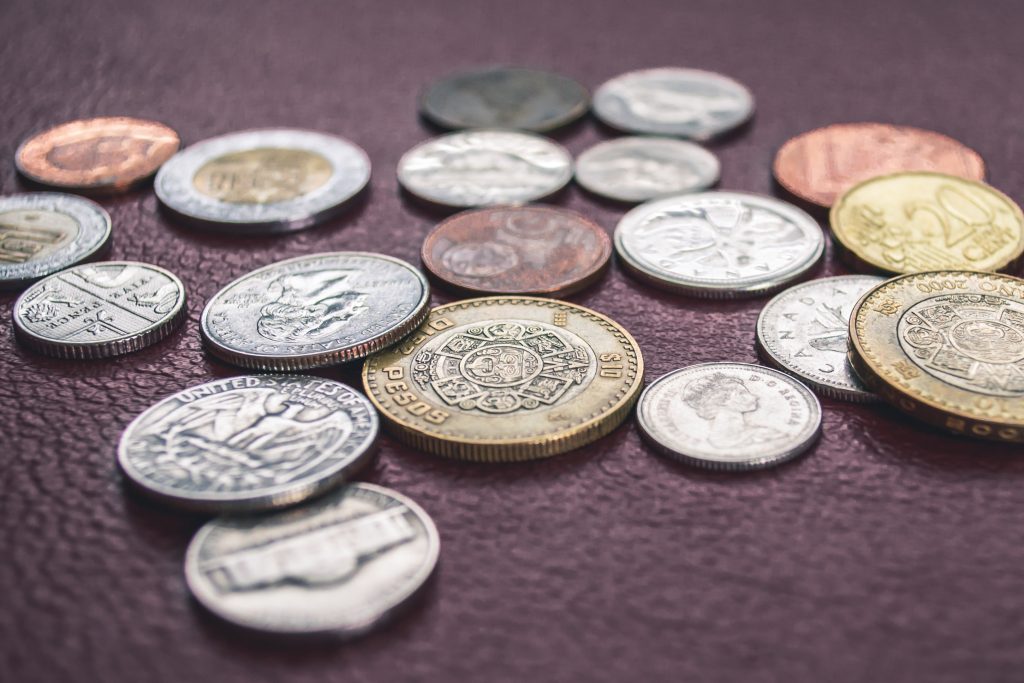 KTS is the most affordable seminary available today and all of our degree programs can be completed without student loans.
How Tuition is Estimated
For the Bachelor of Kingdom Theology degree, courses are $399 per course.
For the Master of Kingdom Theology degree, courses are $425 per course.
For additional tuition and fees information, visit Tuition & Fees.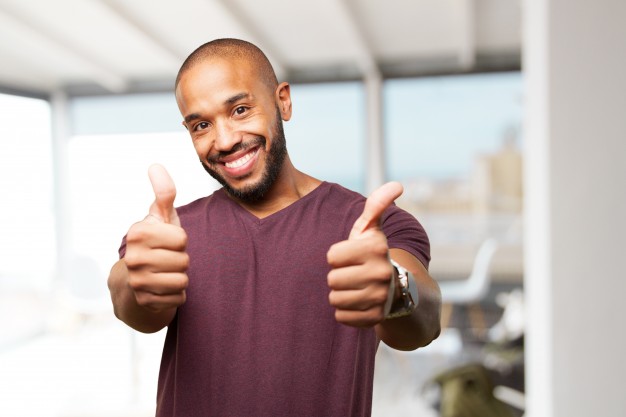 Upon receipt of your application and application fee, your application will be reviewed by the Academic Committee. Following the recommendations of the Academic Committee, an Admission Counselor will contact you via email with the results and follow up actions.
ARE YOU READY TO GO
TO THE NEXT LEVEL?
Begin Your Kingdom Journey Today!
ARE YOU READY TO GO
TO THE NEXT LEVEL?
Begin Your Kingdom Journey Today!