A seminary education is an investment into your future, and the best thing about the Kingdom Theological Seminary is that it's a minimal investment with a great reward. At KTS you can study for the rest of your life without student loans for the rest of your life. Each degree program that KTS offers is highly affordable and can be financed without a loan. KTS offers a quality theological education at an affordable price without compromising scholarship. Please see the estimated program costs for each of the KTS degree programs below. 
Program Tuition Comparison
How Much Does a Master of Theology (M.Th.) Cost?
The following program costs are the KTS introductory prices.
The regular master's and doctorate tuition cost is $799 per course. 
The Bridge Program is a dual degree program, where you can receive a Bachelor of Kingdom Theology (BKT) and a Master of Kingdom Theology (MKT) degree simultaneously. 
The Master of Divinity (M.Div.) is a professional degree for the pastoral profession. It is a high-level degree that provides a well-rounded theological education for anyone seeking a theological education.
The Master of Kingdom Theology (MKT) is our featured and uniquely offered Kingdom degree program. This program is based upon the original Kingdom message in its Jewish context.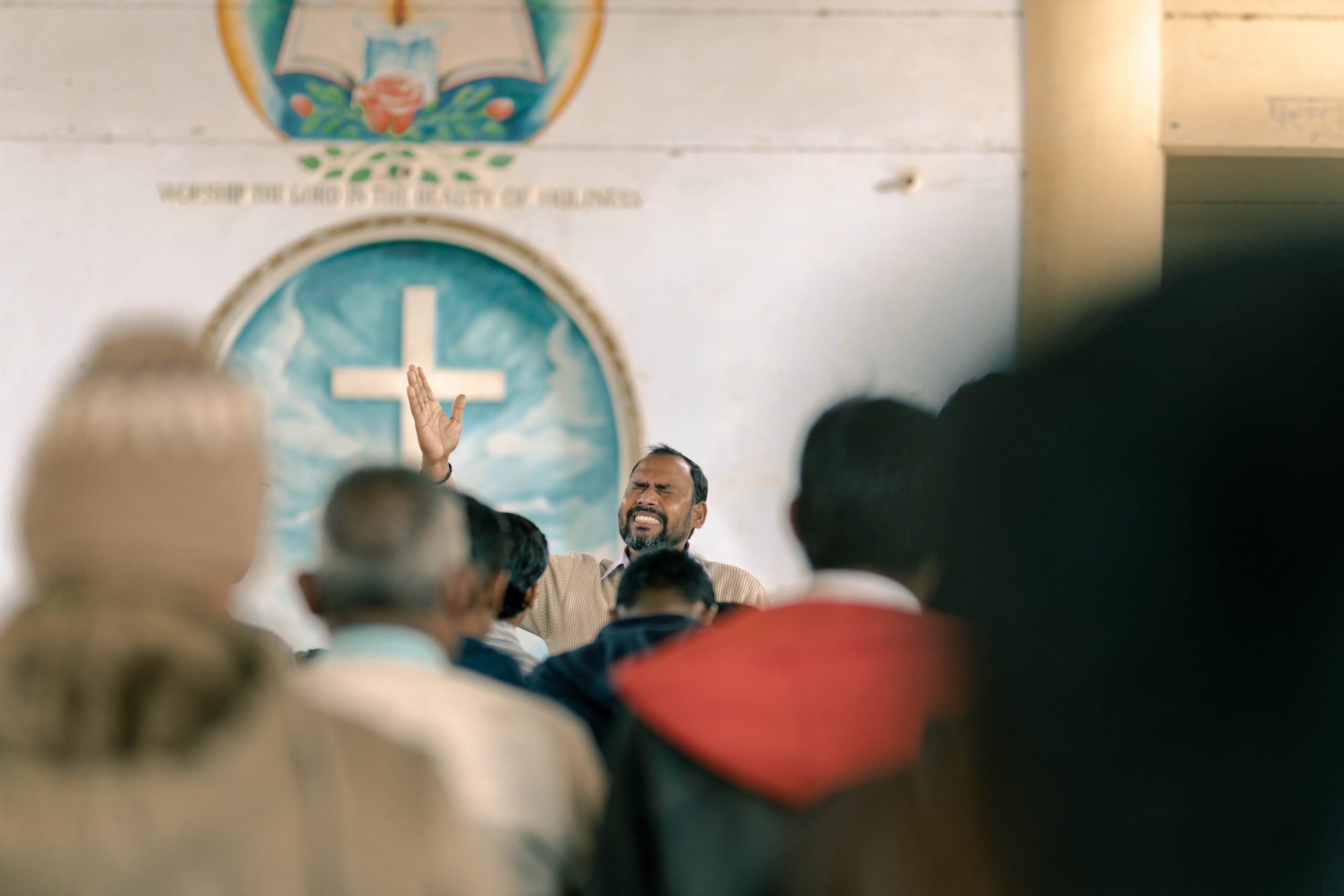 The Master of Urban Church Growth (MUCG) focuses upon the development of a biblical Kingdom framework for the evangelistic mission of the church.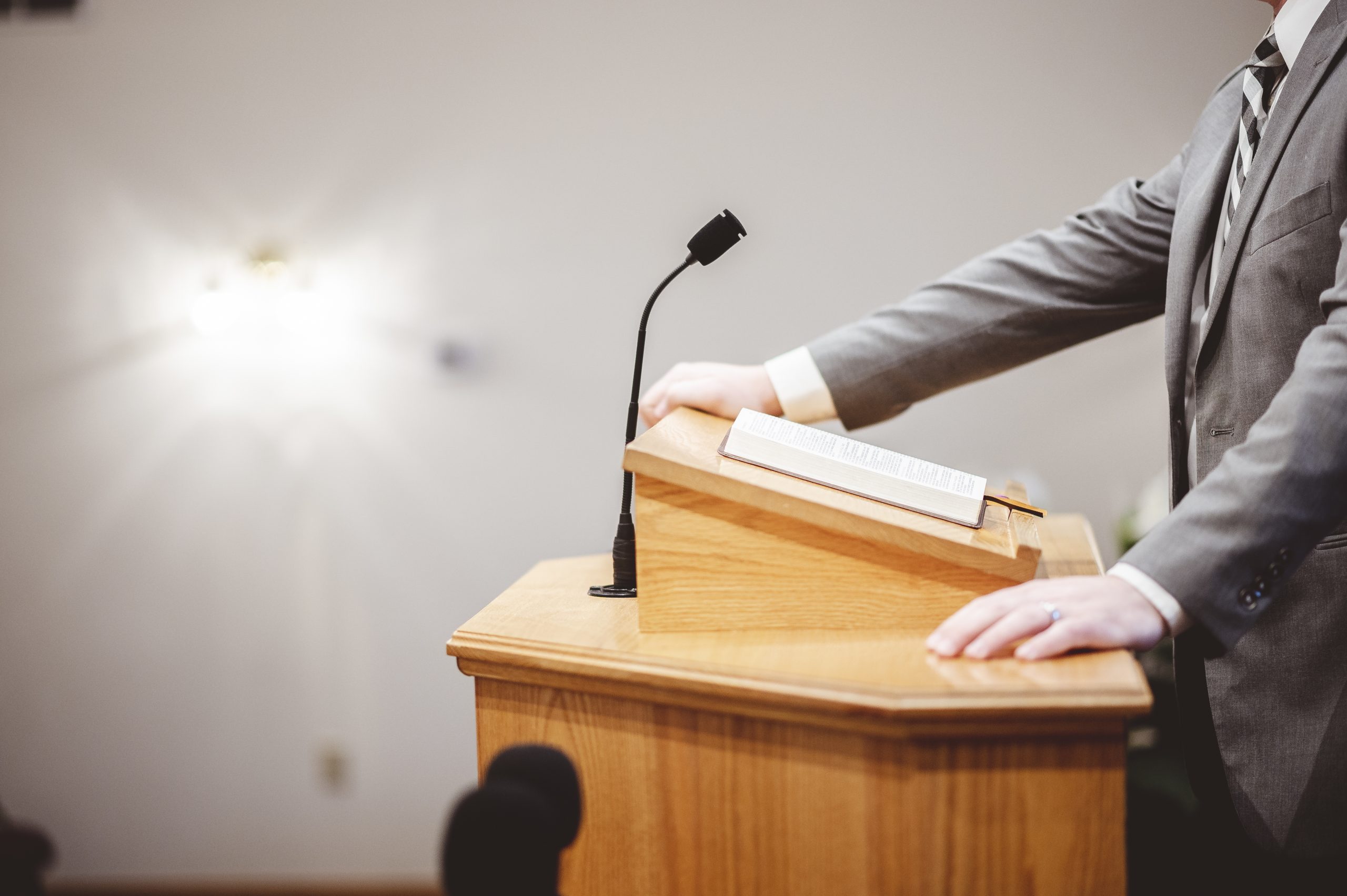 The Master of Practical Ministry (MPM) is an advanced degree that is equivalent to the M.Div. but is designed to fully prepare learners for practical ministry in the local church.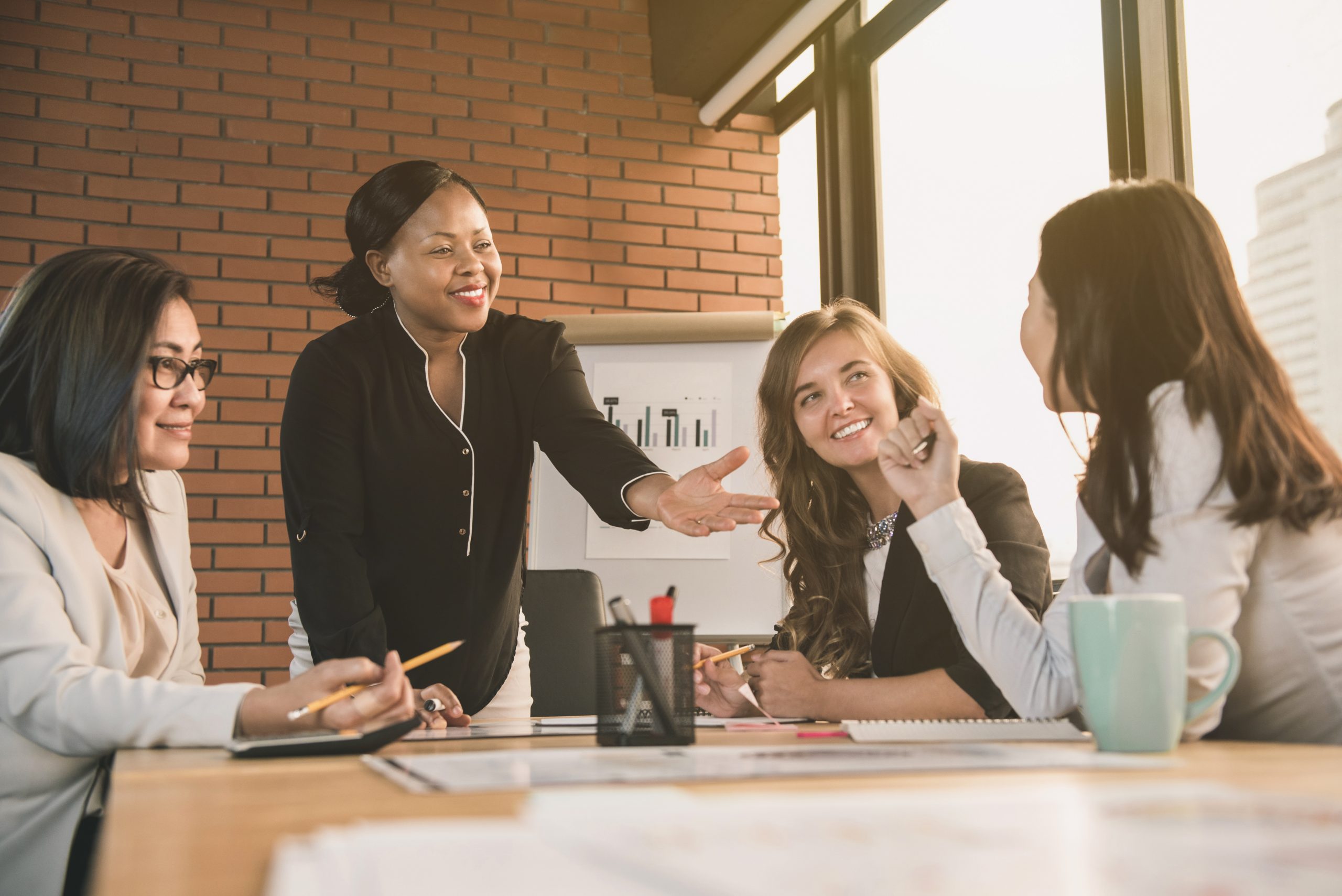 The Master of Theology and Leadership (MTL) is a specialized master's program that provides the learner both a foundation in theology and leadership.
The Doctor of Kingdom Theology (D.KT) degree is an academic degree that blends academics and Kingdom-based ministry. This degree is designed to provide the learner a deep dive into the Kingdom of God based upon its original Jewish context.
The Doctor of Ministry (D.Min) is the highest level professional degree that prepares ministry professionals for effective, full-time ministry.
KTS does not offer student loans or scholarships, because our degree programs and courses are highly affordable. You can pay by course or pay your degree program tuition in advance. Our tuition is affordable enough for you to be able to graduate debt-free. Click here to view our payment policies.
ARE YOU READY TO GO
TO THE NEXT LEVEL?
Begin Your Kingdom Journey Today!
ARE YOU READY TO GO
TO THE NEXT LEVEL?
Begin Your Kingdom Journey Today!