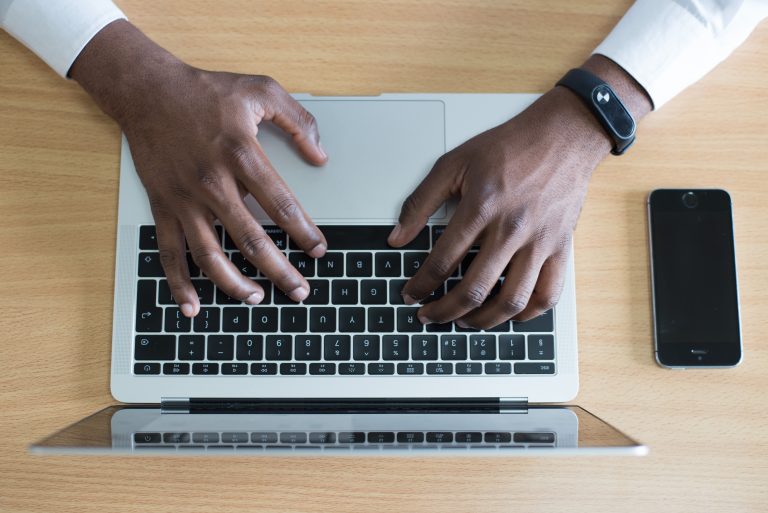 WHAT IS THE KINGDOM THEOLOGICAL SEMINARY? 
The Kingdom Theological Seminary is a one-of-a-kind seminary that provides theological education with a special emphasis on the Kingdom of God as Jesus taught it in it's Jewish 1st century context. You won't find another seminary with more in depth teaching on the Kingdom!
In addition to gaining a sound theology on the Kingdom, you will have the opportunity to be equipped for practical 21st century ministry. The landscape of our society has greatly changed due to advances in technology, therefore the church must adjust how she presents the gospel and manages ministry in a 21st century context in order to grow and sustain. 
Clergy or serious Bible students
Anyone desiring to increase their biblical intelligence
Anyone looking for Kingdom-focused training and teaching
Anyone wanting to be effective in 21st

 century Kingdom ministry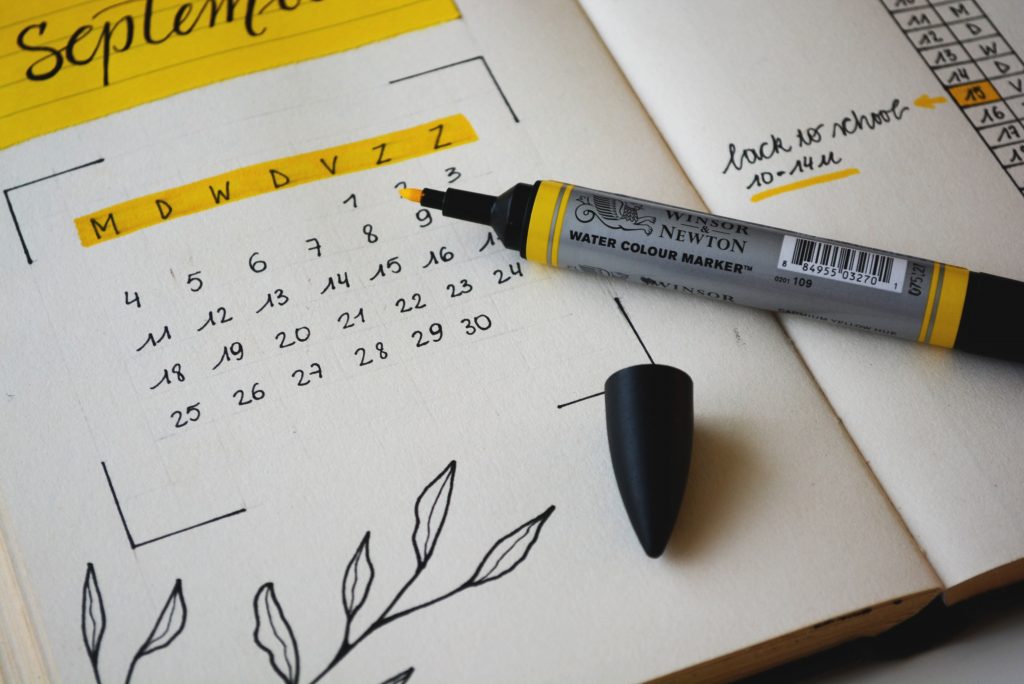 KTS offers courses every month. All courses are offered online, are 8 weeks long, and begin every 1st Monday of the month. This gives you the opportunity to complete your courses at your convenience and at your own pace.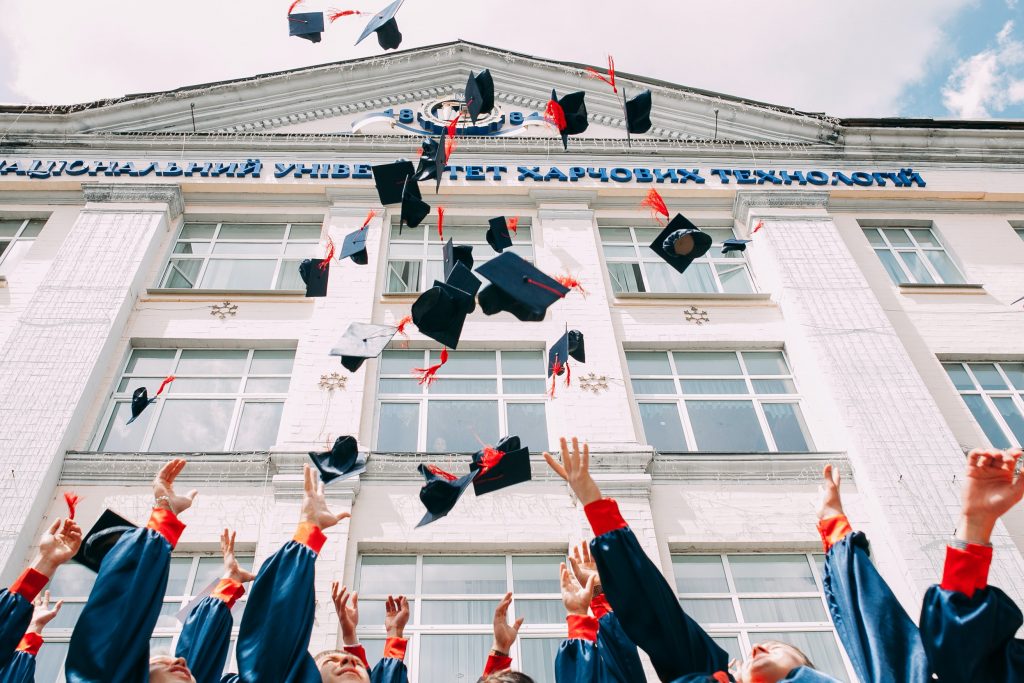 WHAT DEGREE PROGRAMS DOES KTS OFFER?
KTS offers a dual degree program, five master's degree programs, and two doctorate programs that will prepare and equip you for various aspects of 21st century Kingdom ministry. 
Applying to KTS is very simple! For more information on how to apply and to submit your application, click the button below.