You can help to Make Theological Education Possible!
Your donation helps prepare global leaders for Kingdom vocations.
When you give to the Kingdom Theological Seminary, you support one of the world's most influential evangelical institutions.
Your gift allows Kingdom Theological Seminary to continue leading the way in providing leaders around the globe with a premier theological education. Your partnership today equips people of faith to answer God's call on their lives and impact generations to come.
Empower The NExt Generation of Kingdom Leaders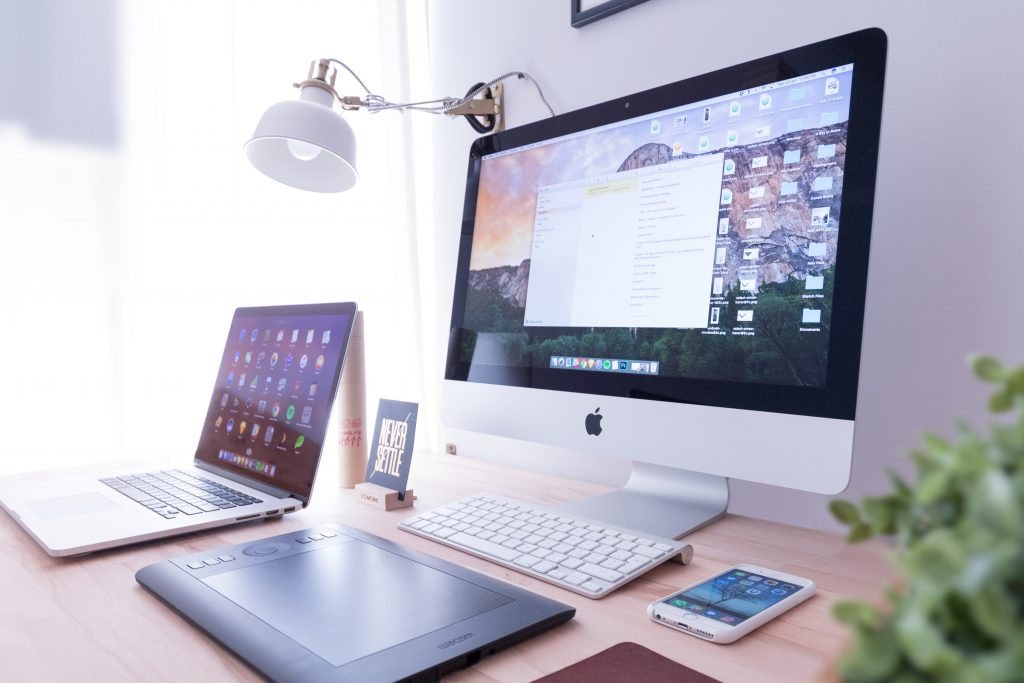 Send to:
The Kingdom Theological Seminary
4101 Broadway St.
Houston, TX 77087