WELCOME TO THE CENTER FOR STUDENT SERVICES & RESOURCES AT THE KINGDOM THEOLOGICAL SEMINARY
Do you need to register for a course? Do you need to check your grades? You can do these things and more right from this page!
If you have any challenges finding what you need, reach out to one of our student services staff personnel by
emailing
students@ktseminary.com
CANVAS
Access your KTS courses here!
Classe365
Access your student profile here!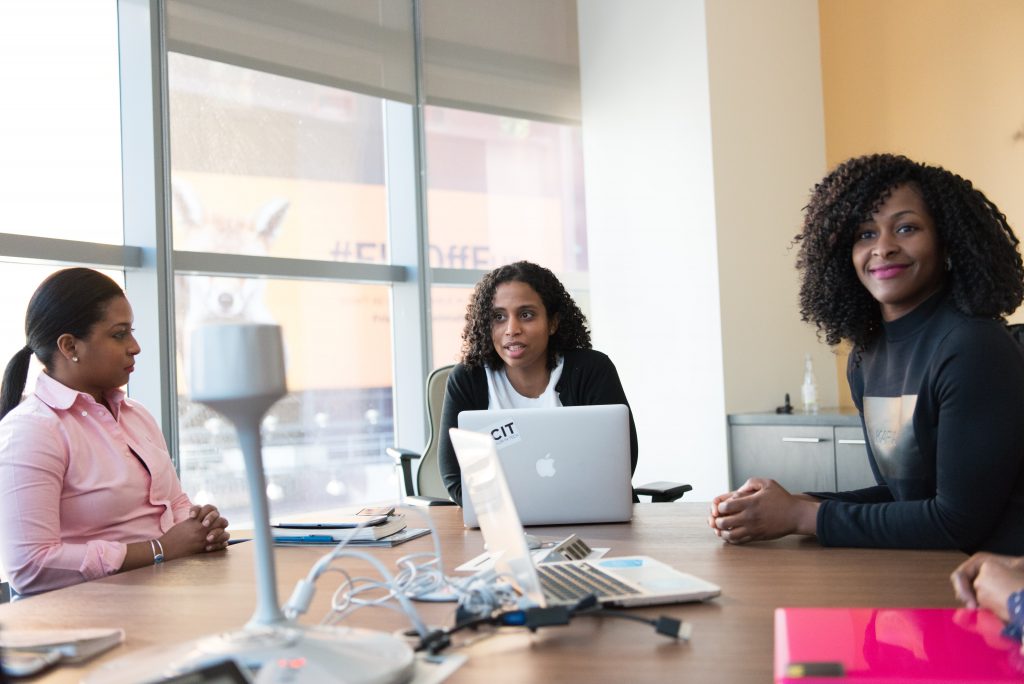 Need assistance with determining or managing your degree program, connect with your academic advisor. Your academic advisor will assist you with the choosing the best course options for your degree program.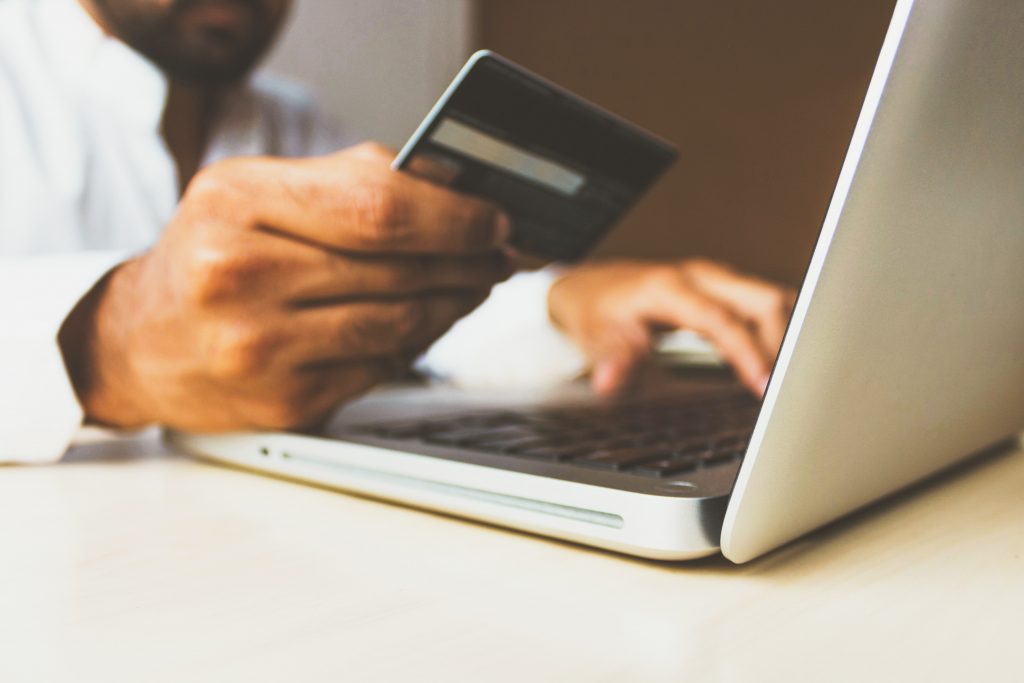 Need help navigating your tuition options? KTS has made is very easy and highly affordable to complete your degree program. For more information about tuition and fees, click the button below. Contact your academic advisor to track the status of your tuition schedule. 
Need to submit a request for incomplete, enrollment verification, graduation application or transcript request? Your academic advisor can help you navigate which request to submit to the Registrar's office.