To be considered for admission, all students must submit the following to KTS:
Application for Admission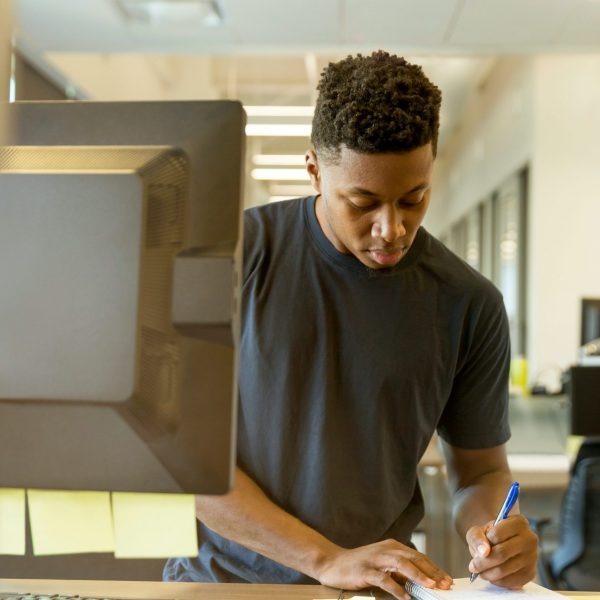 Life experience in ministry summary that includes education, employment, secular and religious seminars attended, church work experience, special training, etc.
Cover letter stating the student's educational, spiritual goals and any points of special interest that should be considered by the admissions committee.
Copies of transcripts from all previously attended colleges and universities
Sealed official transcripts must be mailed to: Kingdom Theological, Attention: Office of the Registrar, 4101 Broadway, Houston, Texas 77087 OR emailed to registrar@ktseminary.com)
$100 Application Fee (non-refundable).